REGISTRATION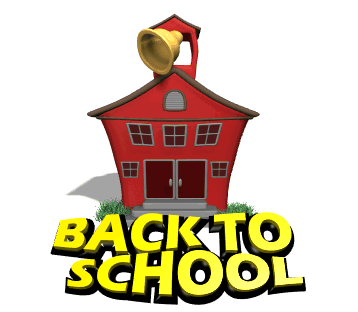 As we plan for next year, we will follow the same registration procedures that were implemented the last two years. Registration materials will not be mailed out. We will again be asking parents/guardians to come to the office to pick up the materials or they can get them on one of our picture/registration days which will be held on August 14th from 1:00-7:00 p.m. and on August 19th from 7:00-12:00 a.m. The registration calendar indicating when registration materials will be available for pick-up in the office can be viewed by clicking on this link:

Calendar

. It is extremely beneficial and very efficient if you could complete all forms before you come to registration/
picture day and bring them with you. The information from the forms needs to be entered into our student management system and it is essential to have this done before school starts in case of an emergency.

On the picture/registration days you will receive your son's/daughter's class assignment once all forms are completed. The "Back-to School Open House" for the 2014-15 school year will be on August 27th from 4:30 p.m – 6:30 p.m. At this time you will be able to meet your son's/daughter's teacher and bring in their school supplies.
SUPPLIES

PTO has arranged for parents to order all their children's school supplies for the next school year through

School Tool Box.

You can place your order online beginning May 15th and it will be delivered directly to your home address. You will have the option to customize your order by adding or removing items from the teacher-approved list. As in the past, the

2014-2015 Evergreen Supply List

will also be in local stores if you choose to purchase supplies on your own.