March 16 - April 15, 2015
PTO March Madness Scrip Contest
This will be the last scrip contest of the year. It will run from March 16th through March 31st. There will be 7 teams. Each grade (K-5) will have its own team. The 7th team's roster will include Art, PE, Music, and LMC. Each team will receive half the profits from their scrip sales during the two-week period. Every team will be a winner! Watch for the yellow order forms to come home with your students. It's an easy way to give money to your teachers at no cost to you. GO TEAMS!

If you have any questions or concerns, please contact Sue Engstad at 608-385-1275 or email her at sueengstad@yahoo.com

Thank you for your support.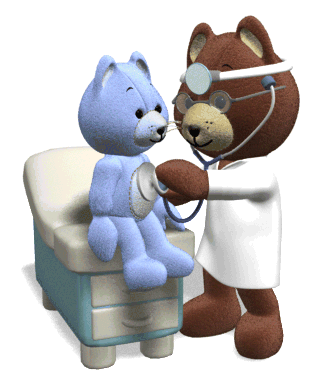 2014-2015 EVERGREEN MUSIC
PROGRAM DATES
Grade 3~Thursday, April 16, 2015
Grade 5~Thursday, May 14, 2015
All programs start at 6:30 p.m. in the new gym at Evergreen Elementary